Gone are the days when you have to flip through the yellow pages to find hotel options and reserve a room over the phone. Thanks to the internet and the convenience of technology and various booking apps, booking a hotel today has never been easier. In just a few clicks, you can easily book a hotel thousands of miles away for this weekend's trip. You may also secure your entire vacation and pay for flights, tours, and other travel costs while in your pyjamas. 
However, not everyone is familiar with how the modern technology works. Other people, like seniors or those who are not tech-savvy, prefer to do it in old-school style — which is often not the most cost-efficient way to go. They may miss discounts and perks, overlook better hotel options, fall into scams, or simply get lost in the process.
But just because you're struggling in today's fast-paced booking process doesn't mean it'll stop you from getting that much-needed vacation. In this article, we will provide some tips to make online hotel booking quicker, simpler, and easier for you.
1. Contact the hotel in ways you're familiar with
The easiest and most traditional way to book a hotel room is by contacting the hotel directly and speaking with a real human. For local hotels, you may simply call them using the contact details provided on their website or social media accounts. You may also send an email to their reservations team or use their live chat feature. 
They will be more than happy to assist you in booking a room. You can also ask for any promotions or special rates that they may offer.
2. Work with a reputable travel agent
Not familiar with booking a hotel room online or through an app? Consider working with travel agents, which refer to the professionals who can assist individuals and groups in planning and organizing their travel arrangements.
Next to finding the best hotel deals, travel agents can also assist you with the following:
Itinerary planning
Booking flights and transportation
Managing travel documents
Providing destination information
Offering travel insurance
Providing cost and budget analysis
With all of the daunting tasks taken care of on your behalf, all you have to do is sit back and enjoy every step
3. See a wide array of options using hotel booking websites and apps
While travel agents can make planning a breeze, working with them may result in extra charges. In most cases, you can save a bunch and have more control when you DIY.
If you prefer to book online, there are many hotel booking websites that you can use both for search and booking. Websites such as Booking.com, Expedia, and Hotels.com offer user-friendly interfaces and allow you to filter your search by price, location, and other preferences.
Aside from using your browser, you may also download hotel booking apps to make the process easier. If you own a smartphone or tablet, try downloading hotel booking apps such as Airbnb, Trivago, or Agoda. These apps are user-friendly and offer the same features as the websites.
4. Book directly with the hotel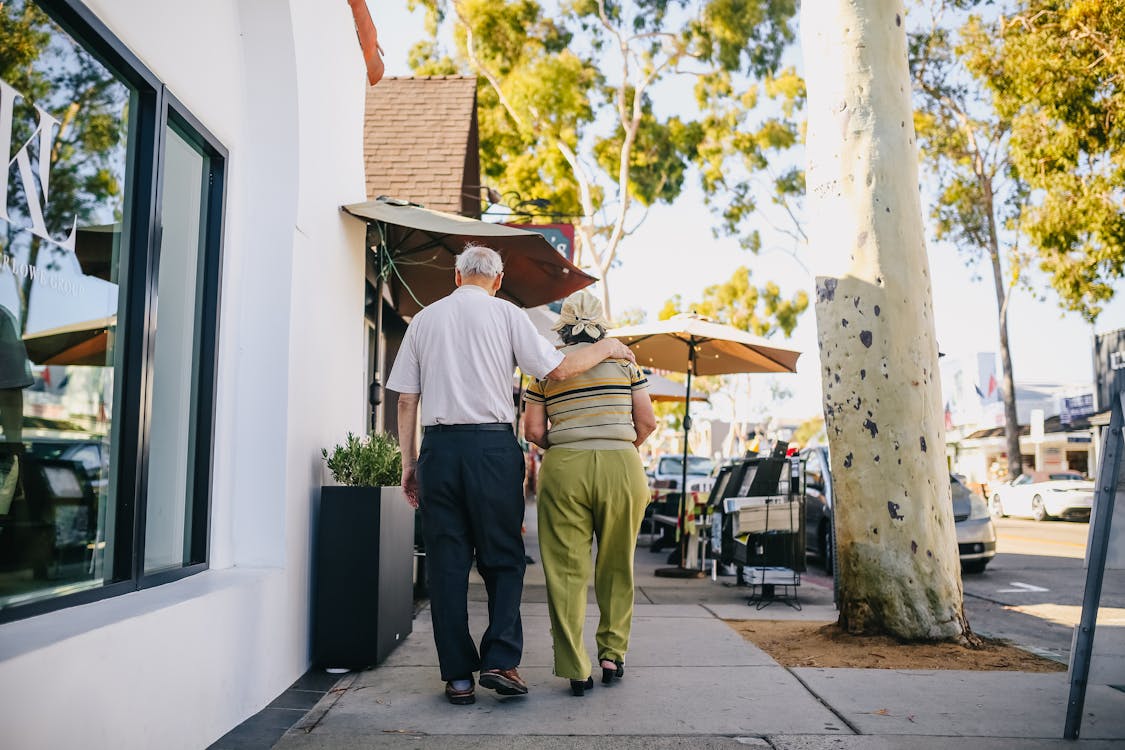 While experts recommend using third-party booking websites for search, they suggest booking directly with the hotel of your choice. Direct booking provides several benefits for their loyal patrons including:
Direct communication for any requests, needs, and preferences
Best price guarantee
Priority in room assignments and upgrades
Loyalty programs and rewards
Flexible booking policies
Special offers and packages
Some hotels, like this hotel in Carlow, go the extra mile to show gratitude to guests who book directly with them. They offer free chocolates, free cancellation, €10 off, and "book now pay later" perks for direct bookers. 
If you have found a hotel that you are interested in staying at, make sure to visit their website. Most hotels, have user-friendly interfaces and allow you to book directly through their website.
5. Don't forget to read reviews from other travellers
Reading reviews from other travelers who have stayed at the hotel can give you an idea of what to expect during your stay. Websites such as TripAdvisor and Yelp have reviews from previous guests that can provide insight into the hotel's quality, service, and amenities.
6. Prioritise convenience and relaxation when picking a hotel
When it comes to booking hotels, there are several things to keep in mind to ensure a comfortable and safe stay. Here are some factors to consider when picking the right hotel for you.
All-inclusive packages: Not good with DIY? The good news is hotels have packages that include accommodation, dining, shuttle service, spa treatments, and tours for your convenience.
Accessibility: When looking for hotels, make sure to research their accessibility features. This includes accessible rooms, bathrooms, and public areas. Look for hotels that offer accessible features such as roll-in showers, grab bars, and lowered fixtures.
Honours special requests: Don't be afraid to request special accommodations when booking your hotel. This includes things like requesting a wheelchair-accessible room, an in-room shower chair, a bed rail, special pillows, or any dietary restrictions. Request these accommodations at the time of booking.
Convenient location: If you are traveling to a new place, consider the location of the hotel. Make sure that it is located in a safe area and is convenient to the places you want to visit. Look for hotels that are located near public transportation, restaurants, and attractions too so it'll be easier to get around and enjoy your trip
Assistance: Don't be afraid to ask hotel staff for assistance with things like luggage, transportation, and navigating the hotel. If possible, try to check in early to allow for any necessary accommodations to be made before your arrival.
Booking a hotel room can be a daunting task, especially for seniors or those who are not knowledgeable about technology and apps. By following these tips, you can make the booking process much simpler and have a stress-free experience during your stay.
Author Bio: Carmina Natividad is a passionate travel blogger who loves street photography, food trips, and writing articles about travel, food, and lifestyle. To know more about hotels and travel blogs, you may visit Woodford Dolmen Hotel Carlow.